Coastal walk, West & North, Bride & Ayre & Ramsey with pubs
Walking boots, or at least waterproof shoes, recommended.
Travel to and park at Ramsey.
Bus to Bride.
Light lunch and drinks at Bride Tea Rooms.
Closed Monday, Tuesday-Sunday 11am-4pm
Tel: 01624 882005.
Licenced to sell ales/wines/spirits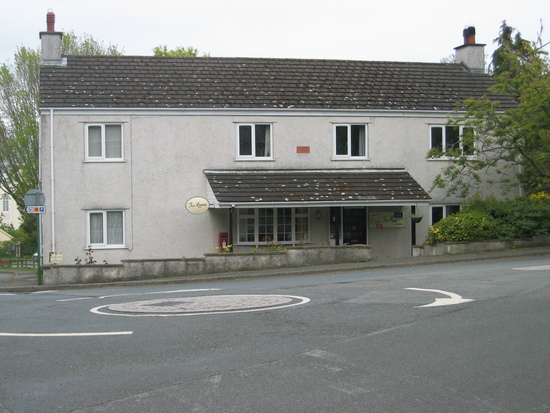 Walk south-west along road to West Kimmeragh farm.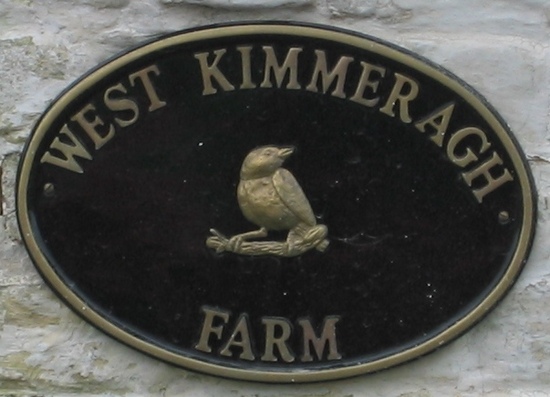 David C. has his paternal grandparents 115 year connection on the island linked to the owners of West Kimmeragh Farm close to Bride.
David C. has negotiated a special arrangement for LBW participants to walk up the private land of West Kimmeragh hill.
Okay, it is not that big.
However it has the best view of the North and West of the island overseeing Andreas airfield, Point of Ayre lighthouse, Bride, Ramsey and up to Snaefell.
Part of the path may be muddy for about 20 metres so waterproof footwear needed here as we walk past a low level water pool.
We leave West Kimmeragh and walk North to the Ayres Visitor Centre.
Dogs must be on leads as we arrive.
Ayres Visitor Centre and Nature trail, the Ayres, Isle of Man
The Manx Wildlife Trust
Tel: 01624 844432
Map reference NX 435 038
Nature Reserves (Ayres is the most north red pin)
While there we must be careful not to disturb any marked off areas due breeding "Little Terns" birds.
We will likely take marked footpaths just behind the sand dunes as we walk North-East along coast to Point of Ayre lighthouse.
Dogs on lead is still advisable at the lighthouse as we again must be careful not to disturb any breeding "Terns" nesting on the stoney beach.
Walk East along coast to Ramsey.
In Ramsey we will find the Mitre Hotel that stocks "Joc" Hood Ram beer.
The Mitre Hotel, West Quay, Ramsey

Tel: 01624 813045
In May 2014 stocked "Joc" Hooded Ram beer.
The Swan, Parliament Square, Ramsey
Trafalgar Hotel, West Quay, Ramsey
Royal George, Market Place, Ramsey
Return to Laxey by car, taxi, bus or Manx Electric Railway.