Your yacht in the harbour
You may be fortunate enough to own or rent a yacht or be a scurvy seadog deckhand on someones yacht.
By forward arrangement you can likely moor up at Laxey harbour and live there.
It is about 15 minutes walk through middle of Laxey up to the event hall The Institute.
Laxey Harbour
Department of Infrastructure – Isle of Man Harbours
Tel: 01624 861663
Tel: 01624 686628
This sign seen in May 2014.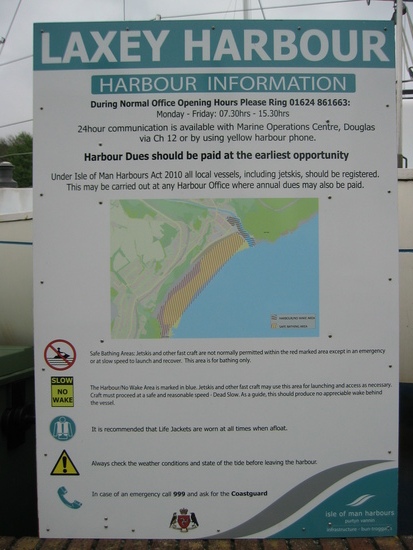 There is a local sailing club
If you are lucky you may make new friends down at the Harbour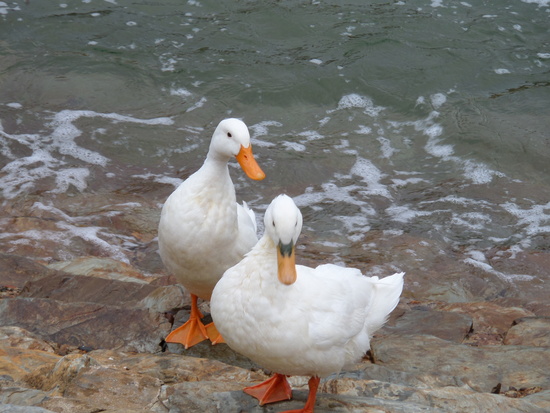 .
If you are walking from Harbour to The Institute along Glen Road you may also make other friends of migrating Geese as seen in April 2016 survey